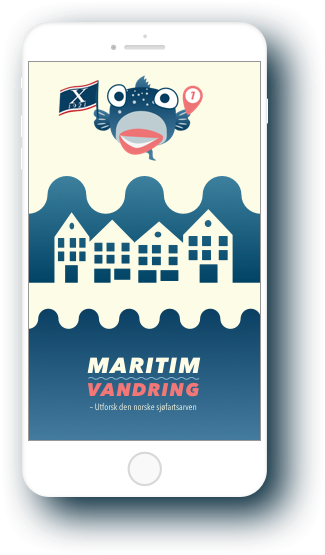 GO EXPLORING
Maritim Walks is a digital guide which allows the user to embark on historical maritime adventures. Select a maritime route and let your device guide you through it by using GPS-positioning!
Free. No ads. Routes delivered by the experts.
HOW?
The app automatically shows the next post when you are closer than 20 meters. A post can be a building, vessel or place with historical maritime value. The app allows you to reverse a route and share it on Facebook.